We provide a professional service for all types and brands of safes and vaults.
We work with approved systems to give our customers complete peace of mind.
To ensure your safe complies with your insurance company's requirements, your cash-rated safe will need to be installed by a professional installation company. Southern Security Services can supply and install a range of security safes in Bournemouth, Poole, Wimborne, Wareham, Christchurch and surrounding areas to suit any requirement.
Our in-house safe engineers are highly trained and carry out all types of services on safes from lock changes to installing a new safe.
We offer a range of free-standing security safes in Poole and throughout Dorset that includes an installation service. Each safe is given a cash rating depending on its ability to resist attack, which is designed to help you choose the model which best suits your needs.
For higher security requirements Euro Graded Safes offer maximum protection with full VDS test house approval and provide a robust solution for storing money and valuables in both domestic and commercial environments.

Effective key management and secure storage is an essential part of any organisation's security strategy. Whether you need a simple key cabinet, a mechanised key control system or a sophisticated key issue and monitoring system, we can supply and fit a range of high-quality key storage cabinets to help maintain total accountability of large quantities of keys and help prevent unauthorised access within domestic, commercial and industrial environments.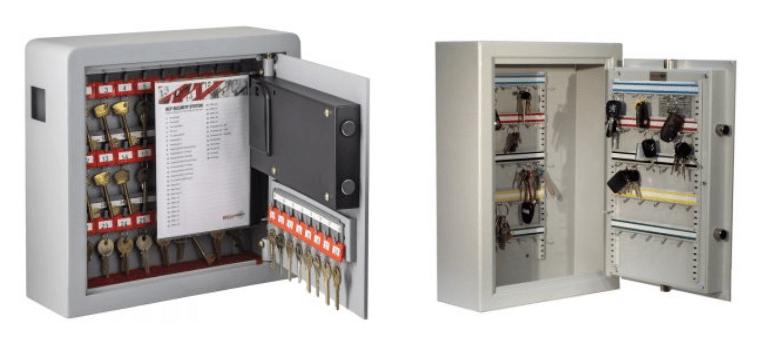 Don't get locked out again when you lose your key, install a key safe in which you can secure a spare key, with the added option to provide carers, cleaners, workmen and neighbours access to your home. Great for times when you are either at work or on holiday.
If you're looking to add key safes in Bournemouth, Poole or any of the neighbouring areas then please get in touch with Southern Security Services Limited today!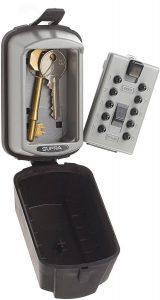 In the aftermath of a fire, access to important documents such as insurance policies, wills, passports and certificates is essential to getting back on your feet. We offer a range of fire-resistant cabinets and security safes in Ferndown which are designed to suit your needs.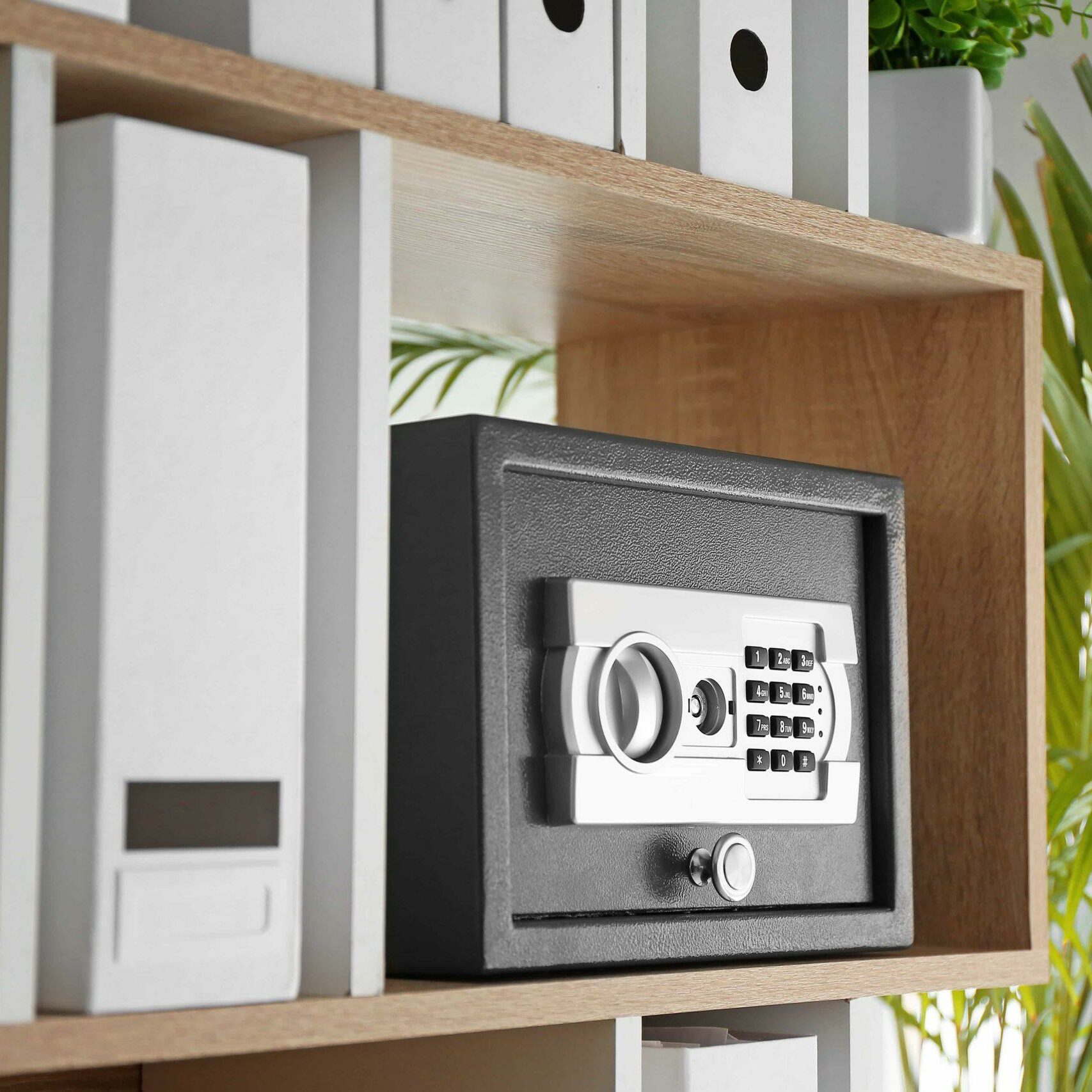 We are approved and certified to deliver safe and secure solutions to our clients.